ATM Centre
The ATM centre is a new addition of Sethu Institute of Technology which is highly beneficial not only for students and staff but also for the public.
Post Office
Postal Services is another useful facility available inside the campus. The Post Office throws lot of benefits with respect to getting money order, parcels and envelops.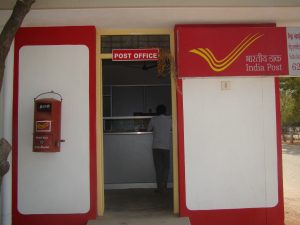 Health Care
The faculty and students are taken care through the dispensary located in the college premises. A Medical Officer visits the campus everyday to offer medical services to the hostel students and in general for all the students.A residential Nurse is available for periodical medical check up and medical assistance There is also an ambulance available to meet any emergency requirements.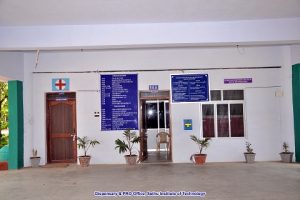 Counselling Cell
 Counselling cell is availabile to our students in college premises. An external professional counsellor helps the students with learning problems,behavioural disorders and familiar problems.
Mineral Water
The mineral water plant with reverse osmosis set up to provide healthy and clean drinking water to staff and students. Pure water is provided to the classrooms, laboratory, hostel and mess.
Amenities:
Career Guidance Cell
Career Guidance Cell is a complement to Training and Placement activities. It guides the students to get accustomed to face the interview and to become a better personality with a lot of confidence in their career.
Browsing Centre
The Browsing Centre in the campus is highly beneficial to our students to update their knowledge in the relevant field of studies. They can also utilize this service for the upliftment of their career. It also functions upto 7.30pm every day.
Xerox
An exclusive Xerox Centre is available inside the campus to cater to the needs of students as well as staff.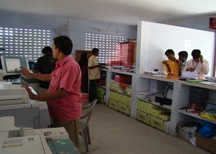 Stores
The students can use the store facility to buy all the items such as stationery , eateries and cosmetics.
Generator Room
Two generators with the capacity of 320KVA and 125KVA are in force to provide un interrupted power supply at the time of power failure.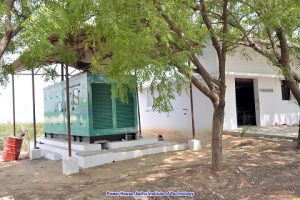 Solar Power
Solar Power with the capacity of 25 KW are in force to provide un interrupted power supply in the Administrative Block.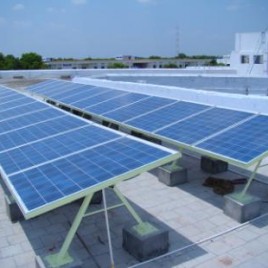 STD/ISD
Students of Sethu Institute of Technology can utilize the services of Telecommunications availing the benefits of STD/ISD facilities within the campus.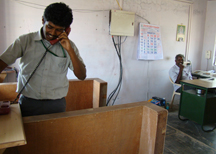 Canteen
The canteen of the college is open from 8.30am to 6pm on all working days.A wide variety of dishes are available.Meals are availabile at nominal rates.Special care is taken to ensure hygienic foods.