Mr.S. Mohamed Jaleel
Founder & Chairman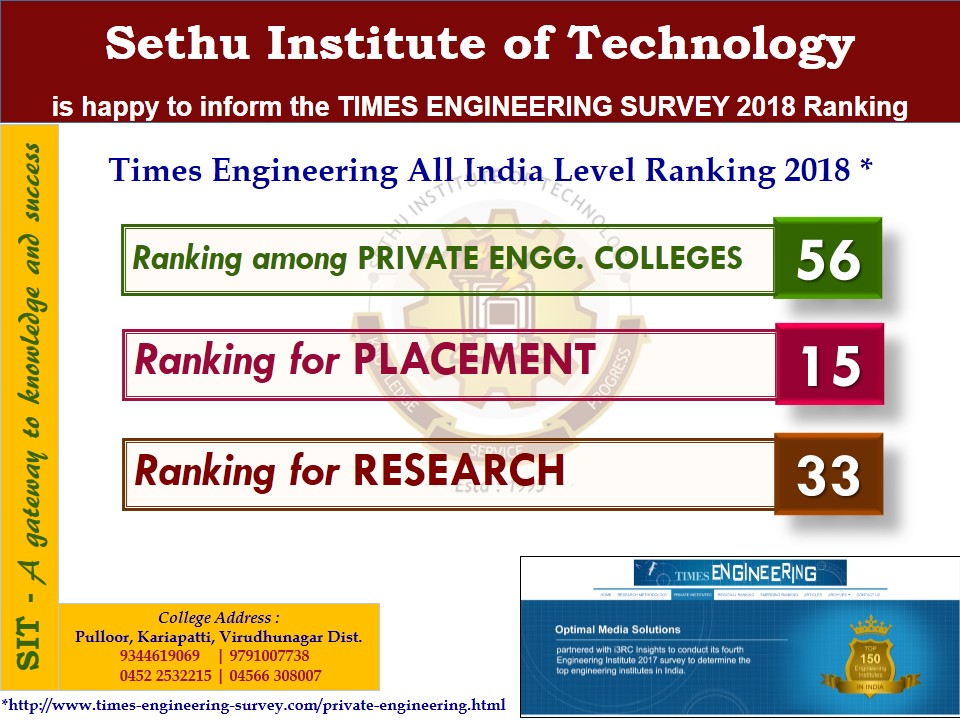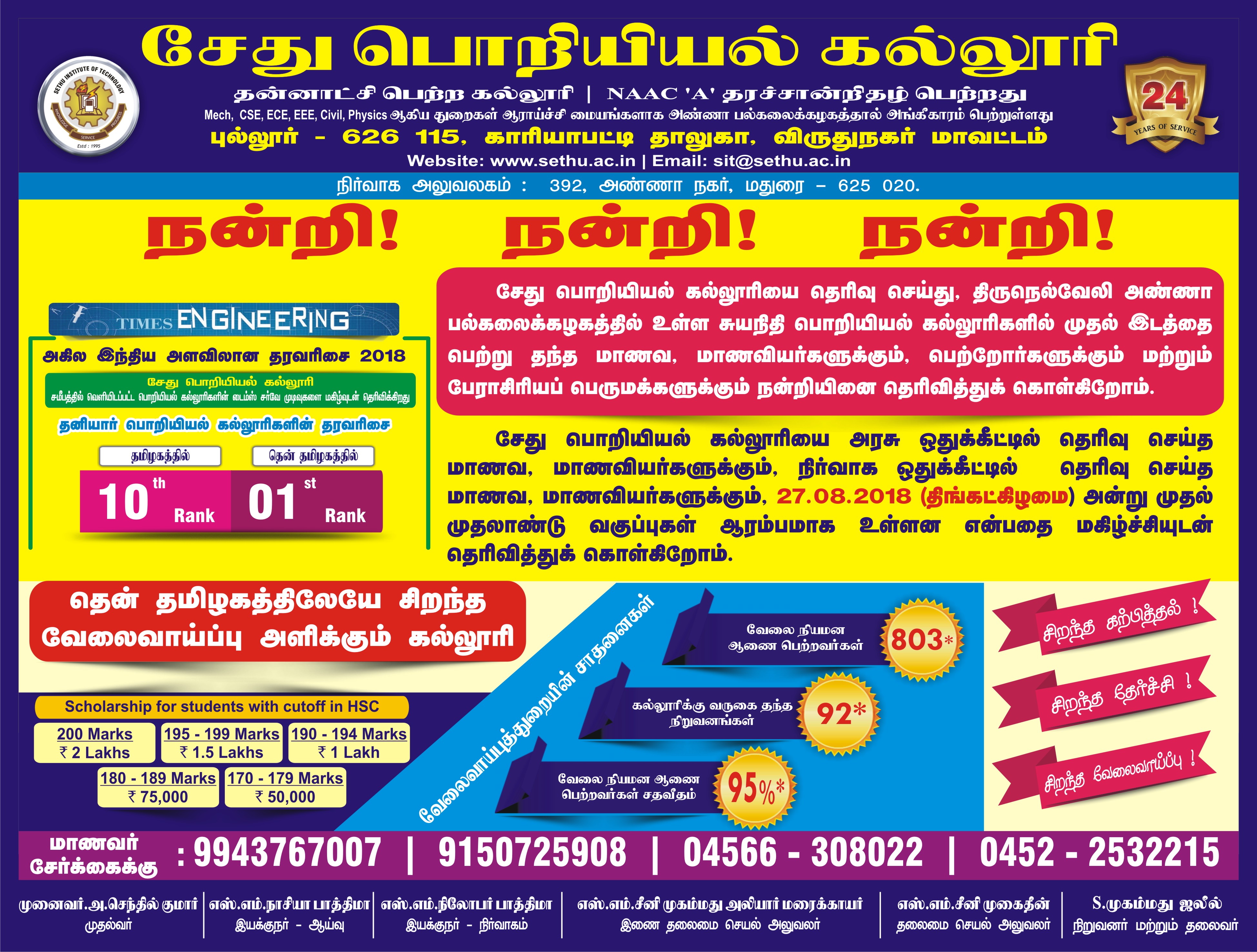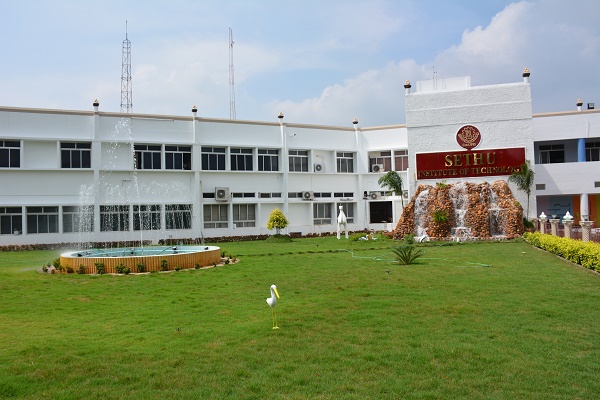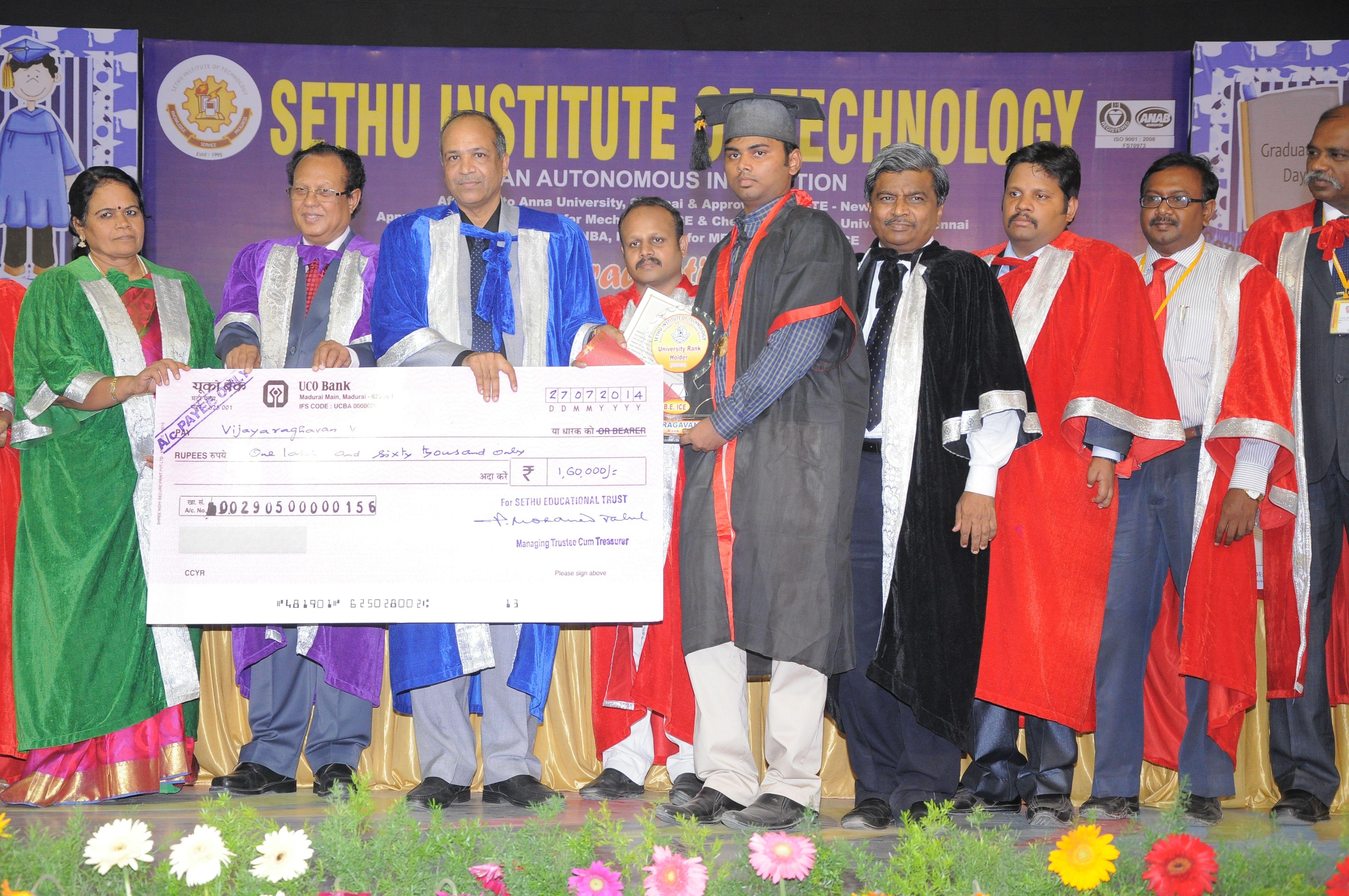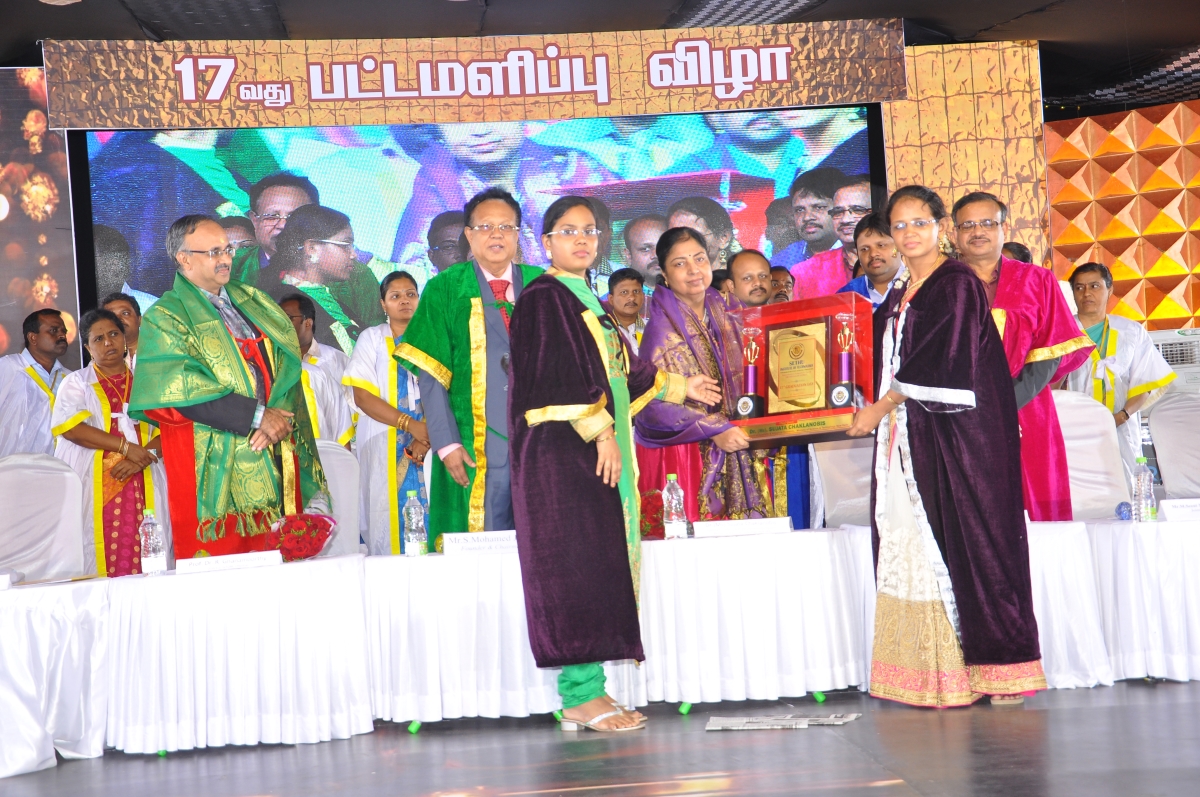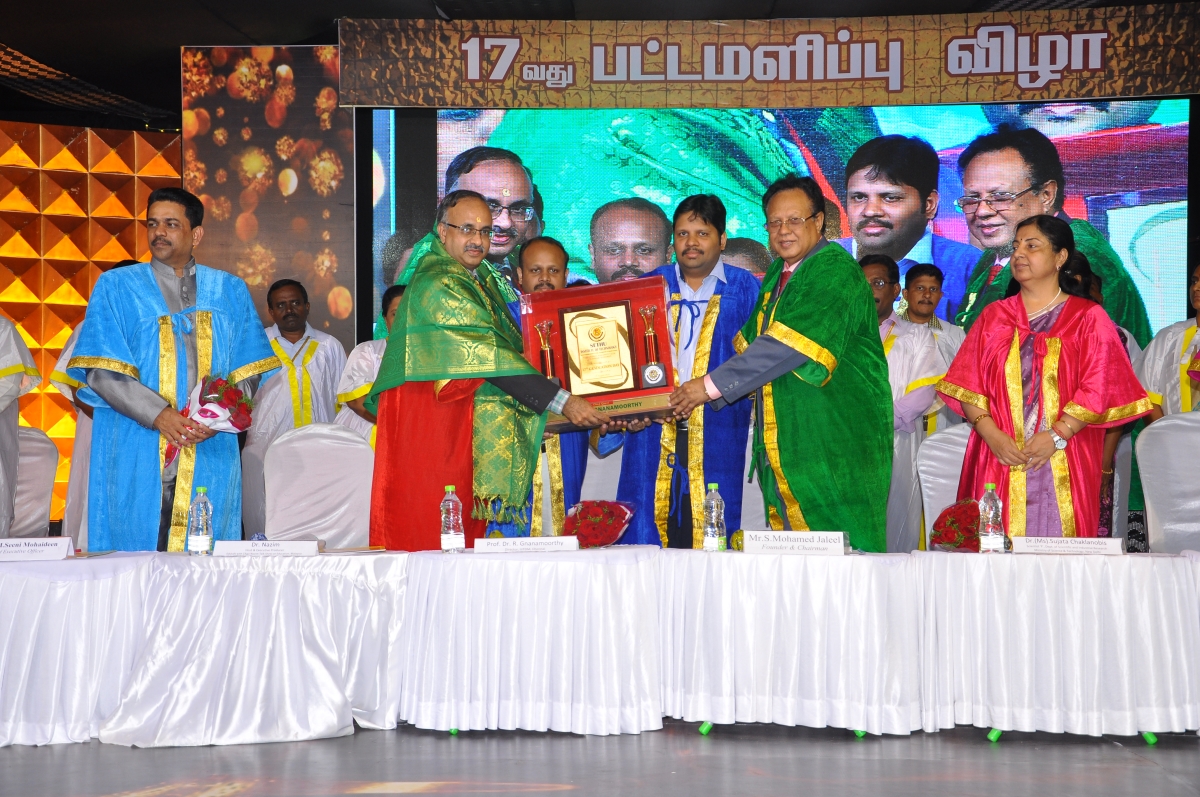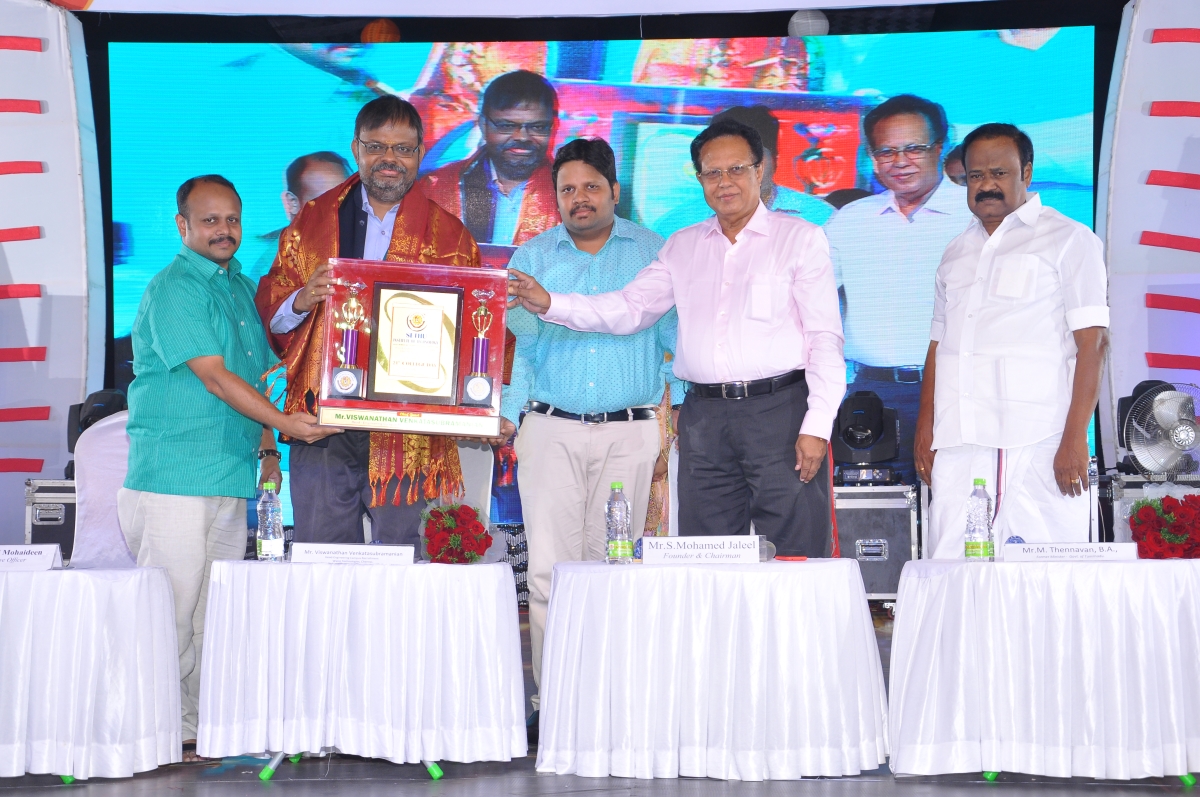 News and Events
18th and 19th Aug 2018 will be working day for all B.E/ B.Tech Final year students. External training program will be conducted for all Final year students.
The supplementary examination scheduled on 17.08.2018 is postponed to 21.08.2018
Due to Supplementary Examination and Bakrid, 20th to 24th August, 2018 will be holidays for II & III year students. Those who are appearing supplementary examination are asked to prepare well for the examination.
The Management and Principal wish the students a Happy Bakrid
The students who need not write supplementary examination, are asked to undergo Certificate course, In-plant training, Internship, Online courses, Research Project, Personality and Social Development -Mandatory Course, Skill Development – Mandatory Course etc. They are also asked to prepare for the forthcoming Innovation Project contest and various contests announced by AICTE, DST, HCL etc. The students should submit a report to the HOD about the courses undergone.
Upcoming On-Campus Placement Drive