Mr.S. Mohamed Jaleel
Founder & Chairman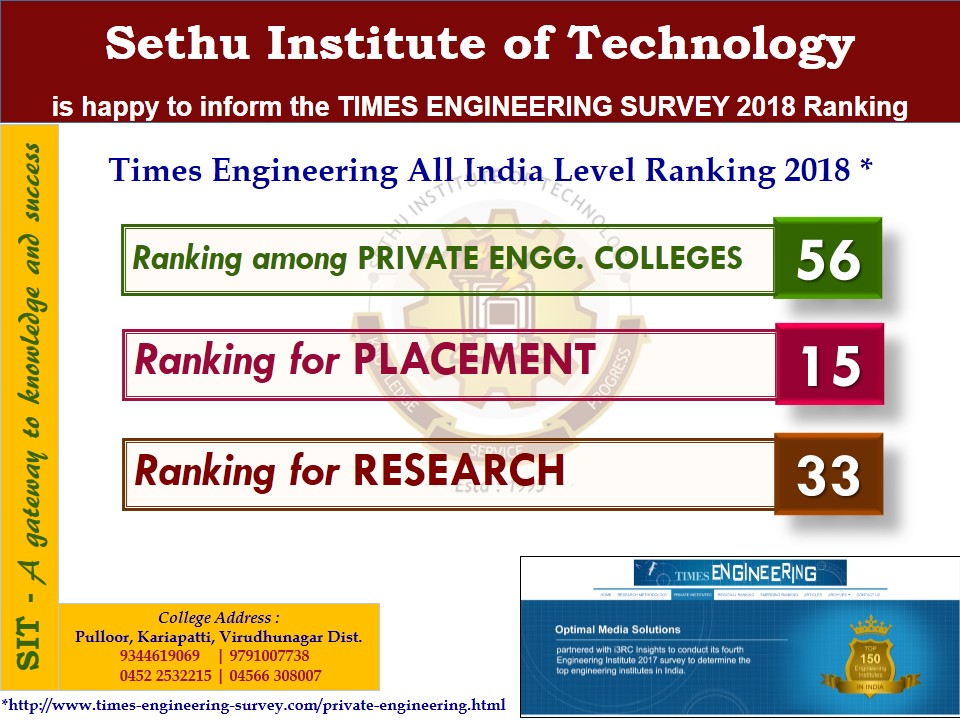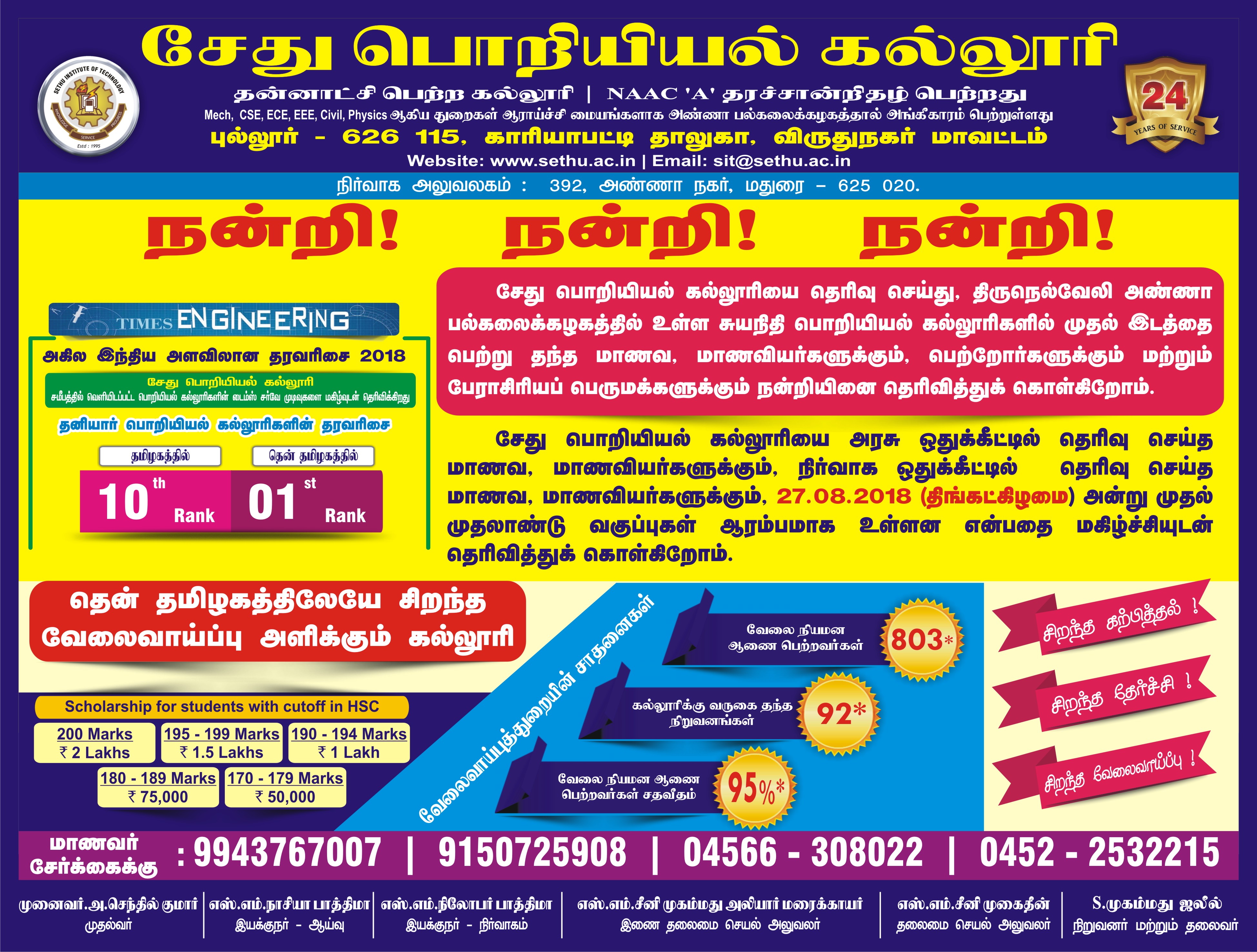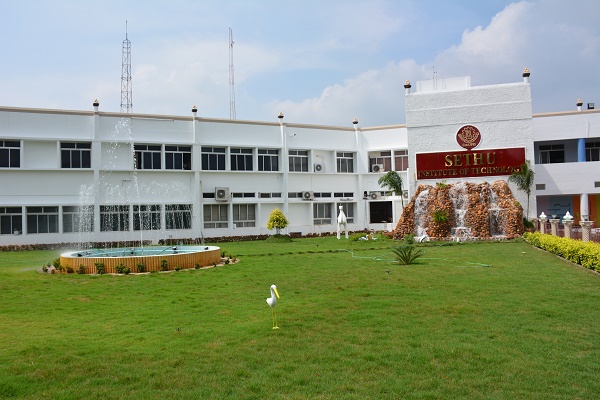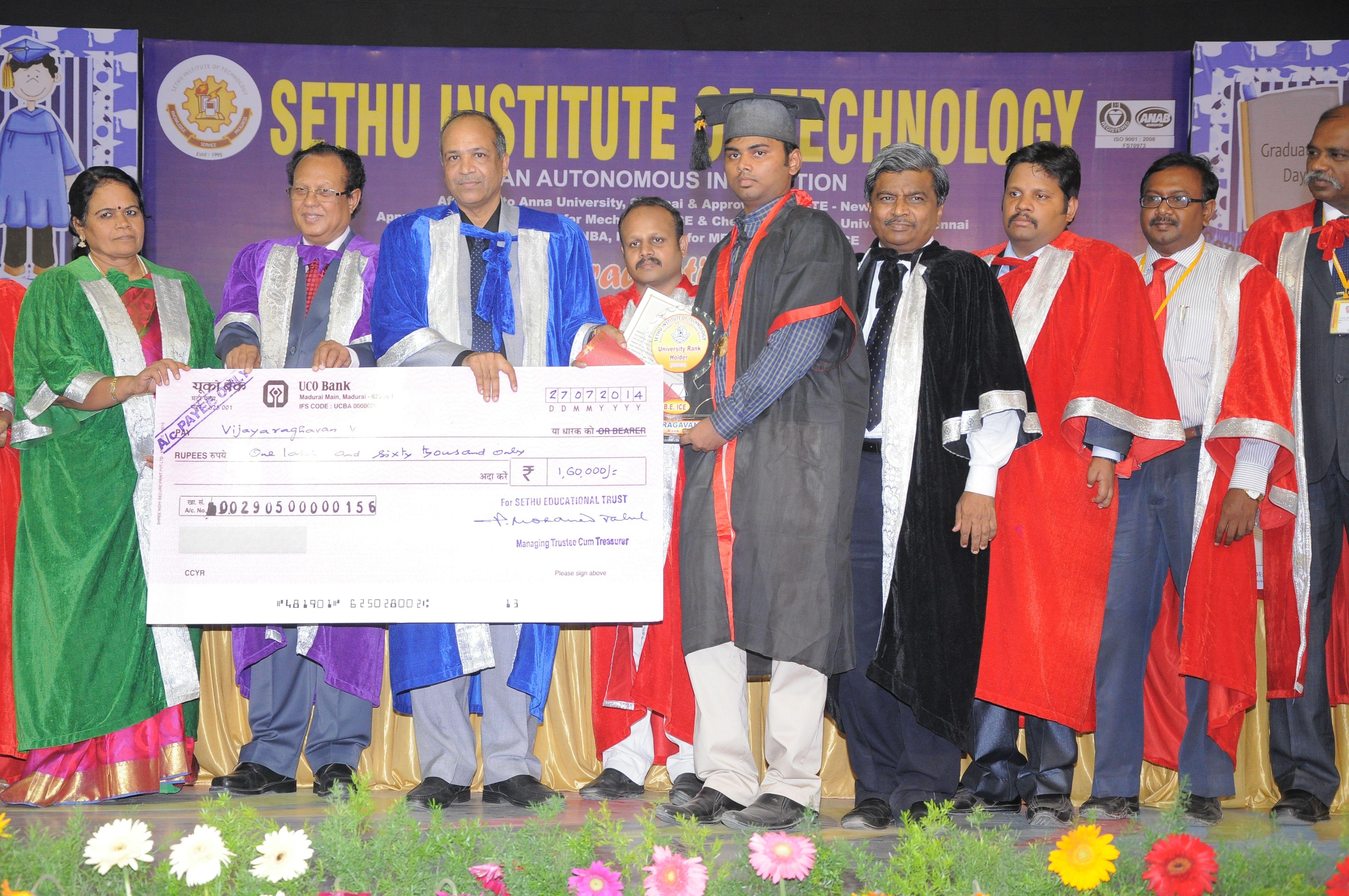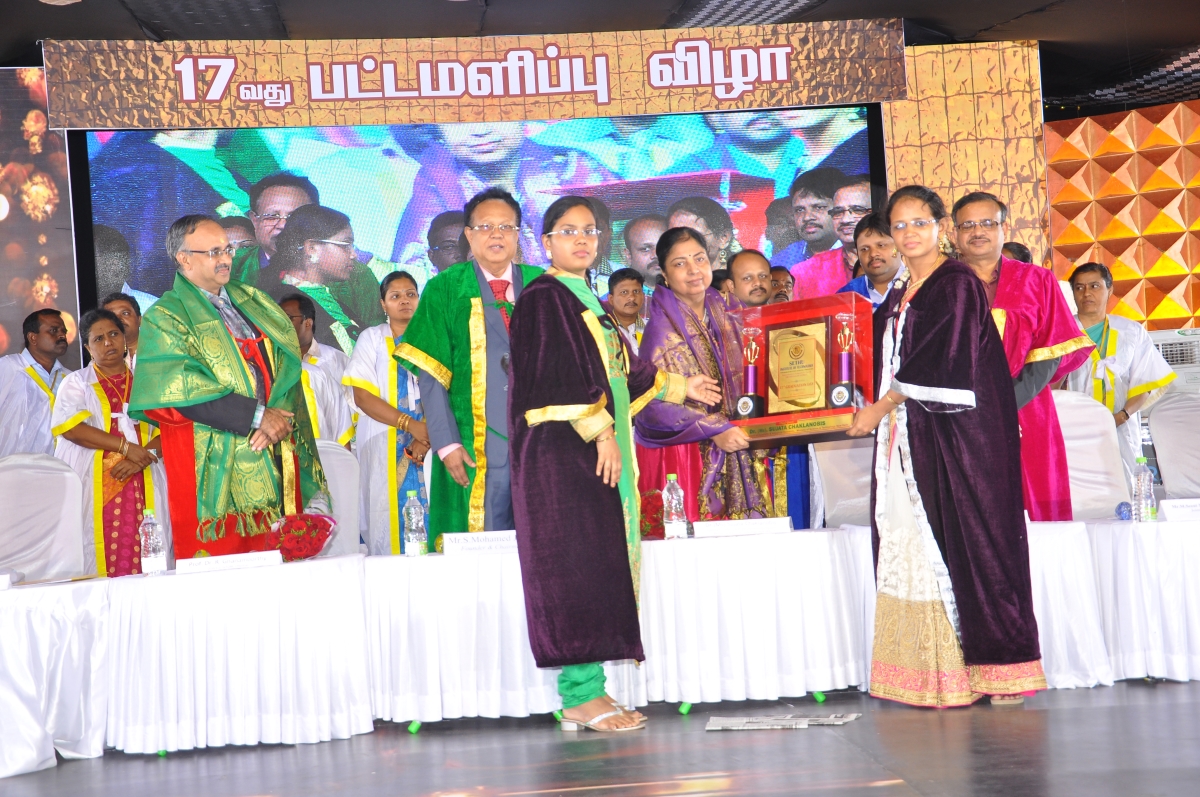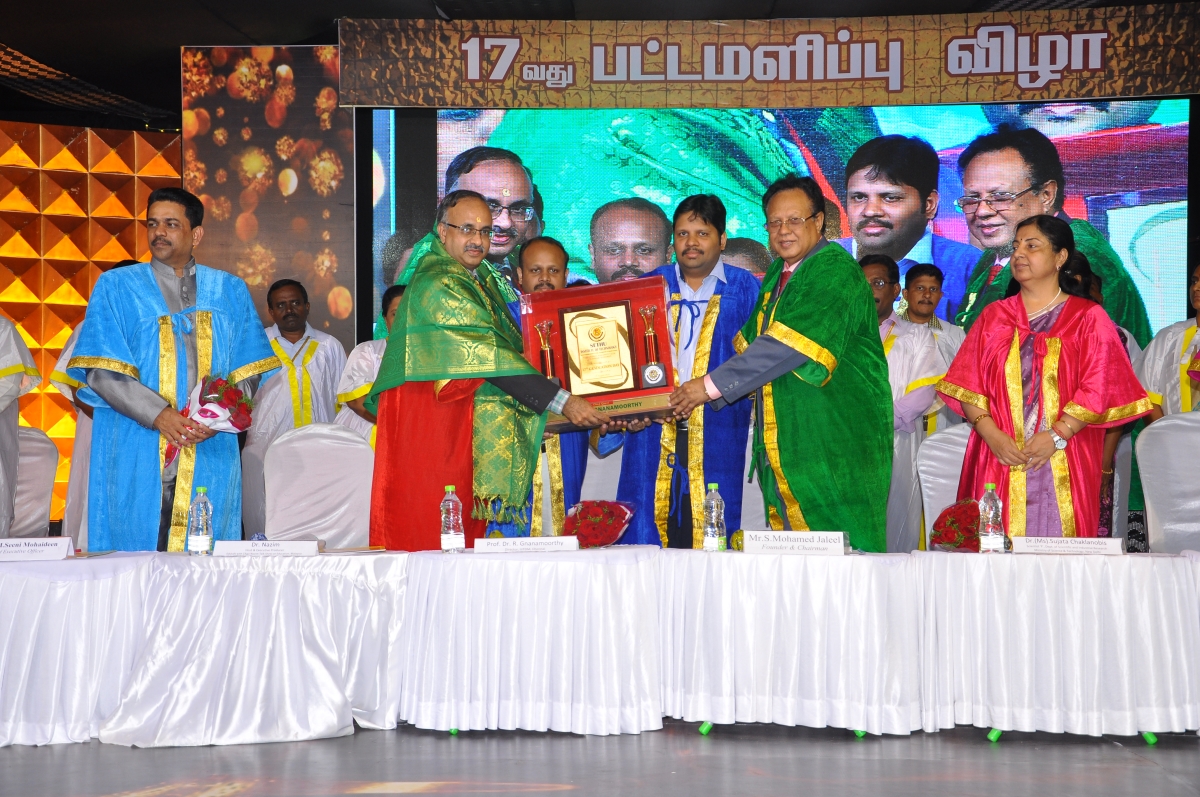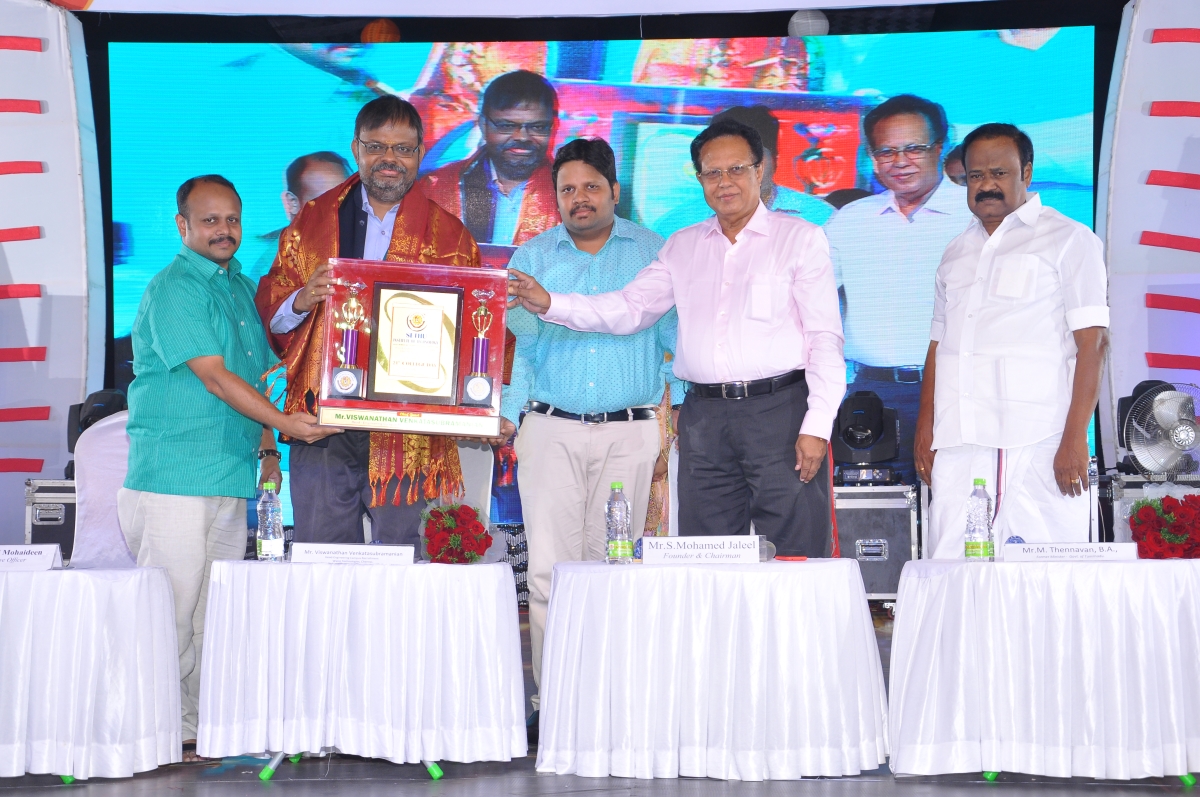 News and Events
The supplementary examination scheduled on 17.08.2018 is postponed to 21.08.2018
Due to Supplementary Examination and Bakrid, 20th to 24th August, 2018 will be holidays for II & III year students. Those who are appearing supplementary examination are asked to prepare well for the examination.
The Management and Principal wish the students a Happy Bakrid
The students who need not write supplementary examination, are asked to undergo Certificate course, In-plant training, Internship, Online courses, Research Project, Personality and Social Development -Mandatory Course, Skill Development – Mandatory Course etc. They are also asked to prepare for the forthcoming Innovation Project contest and various contests announced by AICTE, DST, HCL etc. The students should submit a report to the HOD about the courses undergone.
Upcoming On-Campus Placement Drive