Sethu Institute of Technology has got separate hall of residences for both boys and girls with excellent infrastructural facilities for the costly and comfortable staying of the inmates. The hall of residence for women is very spacious with 52 furnished rooms accommodating 282 students. A warden will be taking charge of all the issues inside the premises. There is also a prayer hall, a browsing center, a net room and a store. Two rooms are allotted exclusively for faculty members. In the same expected standard, the hall of residence for boys can accommodate 364 students with furnished rooms for their comfortable stay. Two wardens are deputed to monitor all the activities.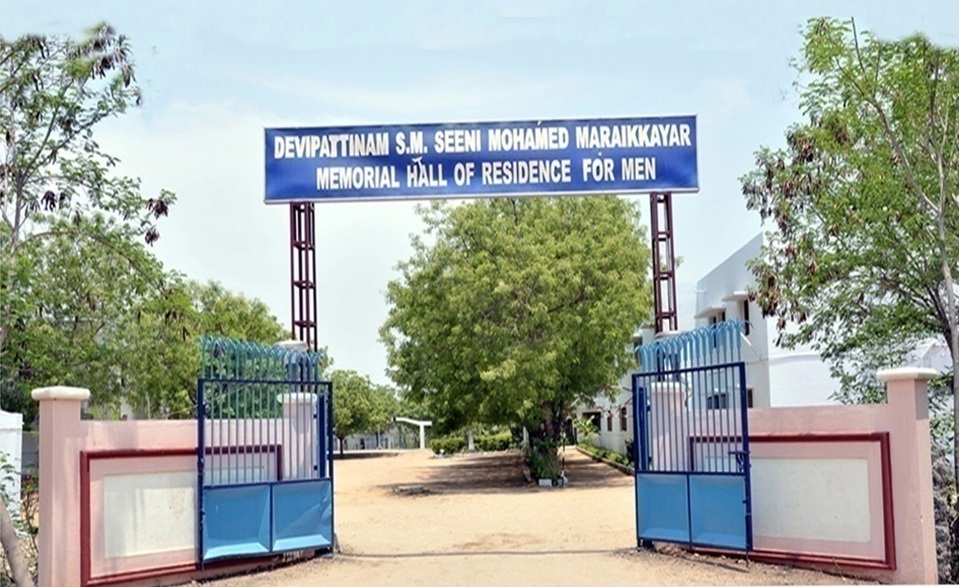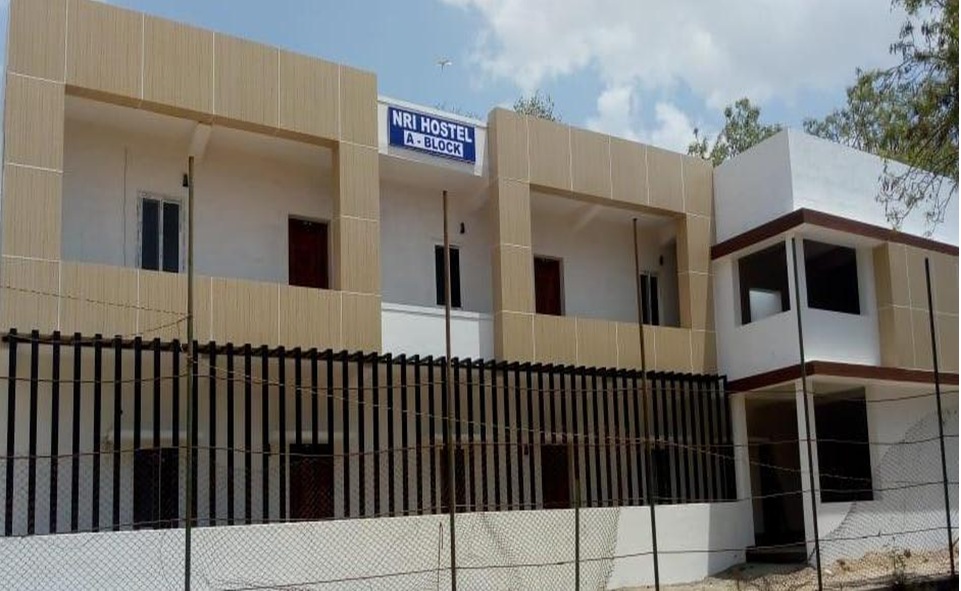 The Hall of Residences are provided with built-in wardrobes, cupboards, cots, tables and chairs including hot water facility. Round the clock phone facility is available and also to continuously monitor the hostel campus securities will be on their duty 24×7. The Wi-fi technology enables the inmates to update their knowledge then and there. Study hours are planned to see that the students fare well in the examinations.
Special coaching classes are conducted for slow learners of hostels after regular class hours. The dining halls are always maintained with spic and span and hygienic food is provided for the inmates. There is a separate vegetarian and non- vegetarian dining hall. Many more facilities are available such as Prayer hall, TV hall, GYM hall, Browsing center, Net room, and Store. Carrom board and other indoor games are provided for recreation. There is also a STD booth inside the hostel premises.
Uninterrupted power supply for both Boys and Girls Hostel is provided