Soft skills:
Soft skills are non-technical skills that relate to how you work. They include how you interact with colleagues, how you solve problems, and how you manage your work. In Sethu Institute of technology, we provide exclusive training to hone these skills to our students to excel at the time of recruitment process.
During the training we inculcate the qualities of soft skills such as time management, networking, conflict resolution and team work. These traits have given our students an edge over the others and they exemplify during the interview process.
Soft skills include:
Adaptability
Communication
Compromise
Creative thinking
Dependability
Leadership
Listening
Work ethic 
Teamwork
Positivity 
Time management
Motivation 
Problem-solving 
Critical thinking
Conflict resolution
Negotiation
 Language and Communication Skills:
James Humes, Presidential speech writer once said, "The art of communication is the language of leadership". True to his words, we in Sethu Institute of Technology have given more emphasis on communication and we term it as an art.   The students are being trained from the first year through Toast Masters club. The basic concepts of language skills such as active listening, reading skills, speaking and proficient learning are being completely taught to our students.
The highly qualified and experienced faculties of our college are imparting these qualities to our students so as to enhance their employability. Communicative English is important as it can help the students to see values in their studies, in a meaningful way. The Training and Placement cell strengthens the students' communication skills by offering courses like Speak Better, Write Better and English for Competitive Exam.
We also teach foreign languages like German, French and Japanese. The reasons for learning a new language are varied, but the importance of learning foreign languages is universal. It will always benefit the students for their future endeavors.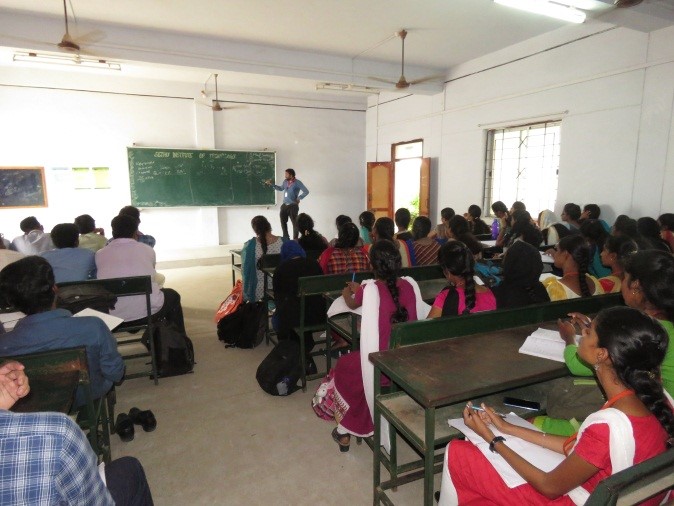 Life Skills (Yoga, Physical fitness, Health and Hygiene) 
Life Skills are the abilities for adaptive and positive behavior that enables individuals to deal effectively with the demands and challenges of everyday life across cultures.  These skills help students to solve the problems through proper decisions, promote their creative thinking ability, communicate precisely, inculcate leadership qualities, empathize with others and succeed in their lives in a healthy way. The life skills programs are conducted for students to raise the quality of living by complementing academic knowledge with skill based training.  In addition to the technical skills the professional and interpersonal skills of the students are developed by conducting activities like Yoga, Zumba, etc..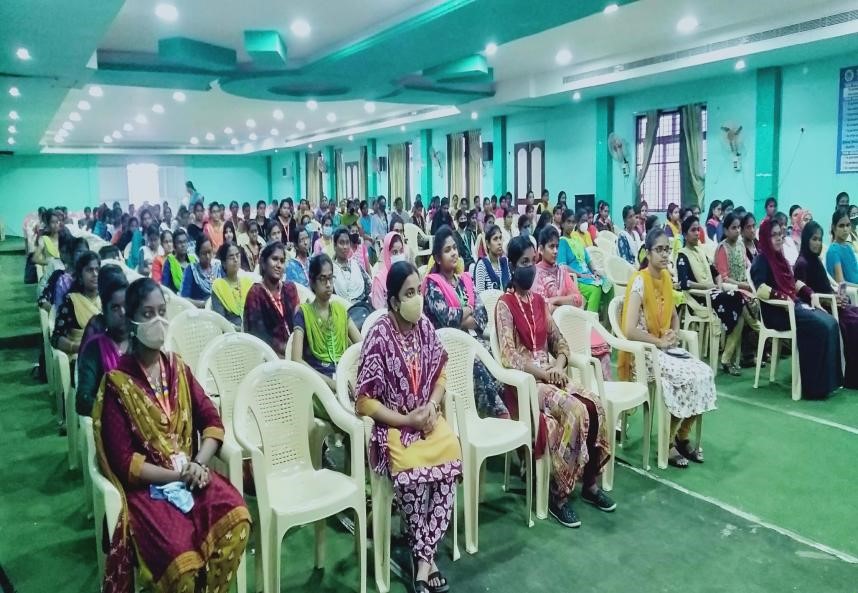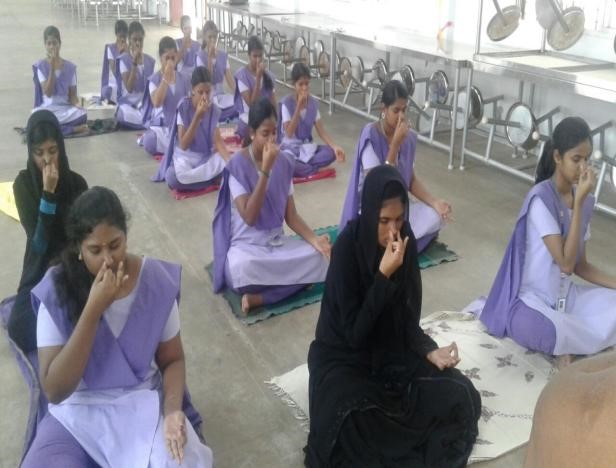 Awareness of Trends in Technology
Technology trend awareness as a knowledge and skill refers to being mindful of the technology that is recently becoming popular.  It also encompasses one's ability to recognize and understand the usefulness of any recent technology for the success of the student. In bringing the excellence to the students, the Academic and Support systems of the college consistently organize various events such as workshops, webinars/seminars. Experts are invited to share their best experience and knowledge in modern developments.