Human Resource Management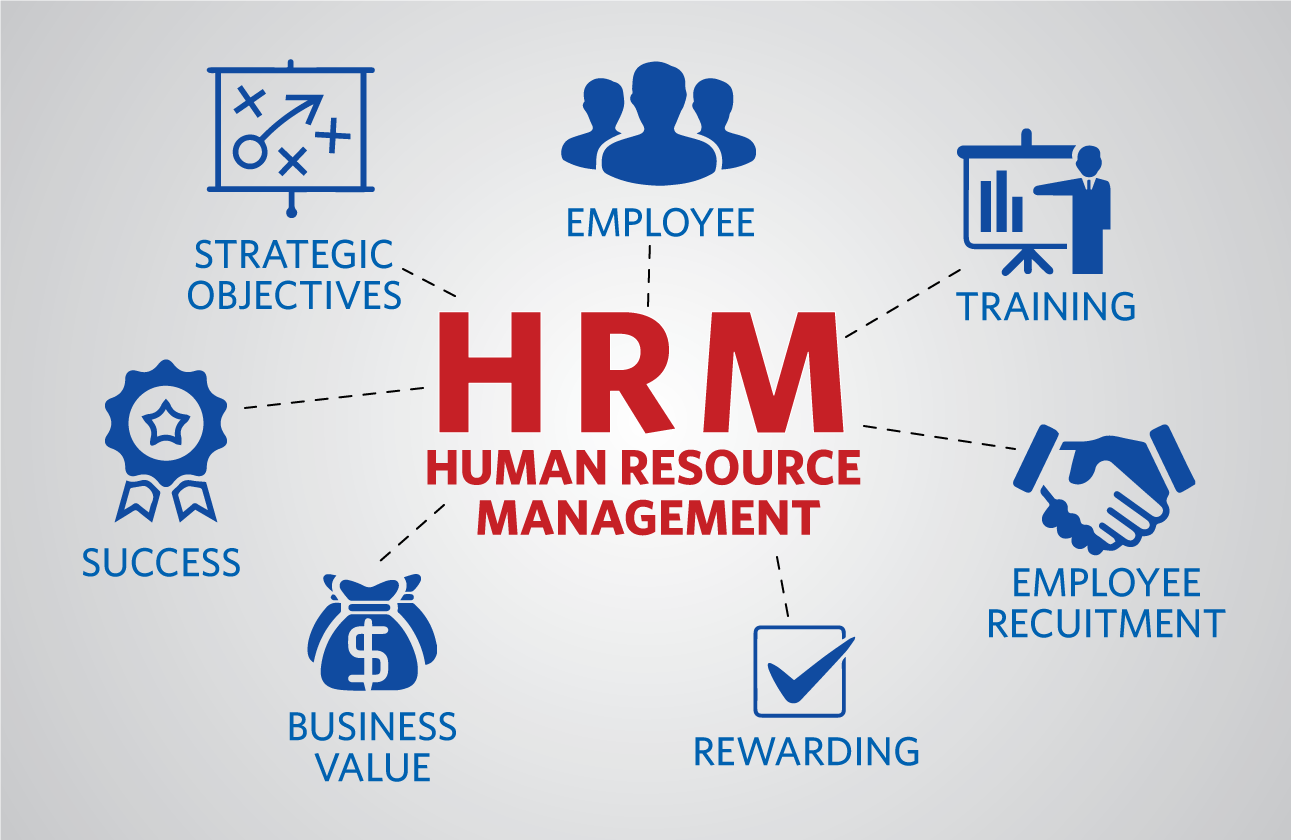 Human Resource Management (HRM) is the process of employing people, training them, compensating them, developing policies relating to them, and developing strategies to retain them. As a field, HRM has undergone many changes over the last twenty years, giving it an even more important role in today's organizations. HRM is primarily concerned with the management of people within organizations, focusing on policies and systems.
Business Strategy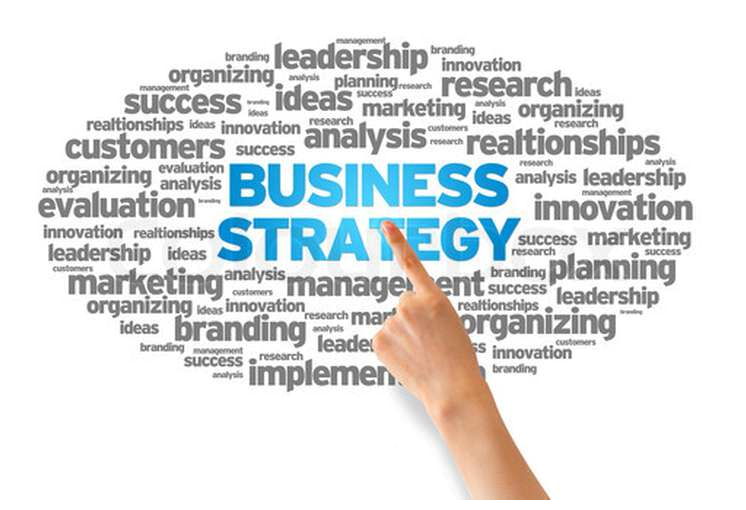 Business strategy can be understood as the course of action or set of decisions which assist the entrepreneurs in achieving specific business objectives. It is nothing but a master plan that the management of a company implements to secure a competitive position in the market, carry on its operations, please customers and achieve the desired ends of the business. In business, it is the long-range sketch of the desired image, direction and destination of the organisation. A business strategy is a set of competitive moves and actions that a business uses to attract customers, compete successfully, strengthening performance, and achieve organisational goals. It outlines how business should be carried out to reach the desired ends. Business strategy equips the top management with an integrated framework, to discover, analyse and exploit beneficial opportunities, to sense and meet potential threats, to make optimum use of resources and strengths, to counterbalance weakness.